B&G Mufflers is a family owned and operated exhaust and welding repair shop providing quality exhaust services tailored to fit your needs.
High Quality Catalytic Converters
We have over a decade of experience replacing catalytic converters and specialize in knowing what it will require to satisfy the requirements of your cars engine computer and state inspection requirements
Original Equipment catalytic converters available as well as less expensive quality aftermarket converters to help eliminate your Check Engine light and related "Low catalyst efficiency" codes P0420, P0430, P0421, P0431
Bring them all, large or small, new or old
We have the ability to service vehicles up to 30,000 lbs such as RVs, limousines and buses.
Monday - Friday 8AM - 5PM
Closed Saturday and Sunday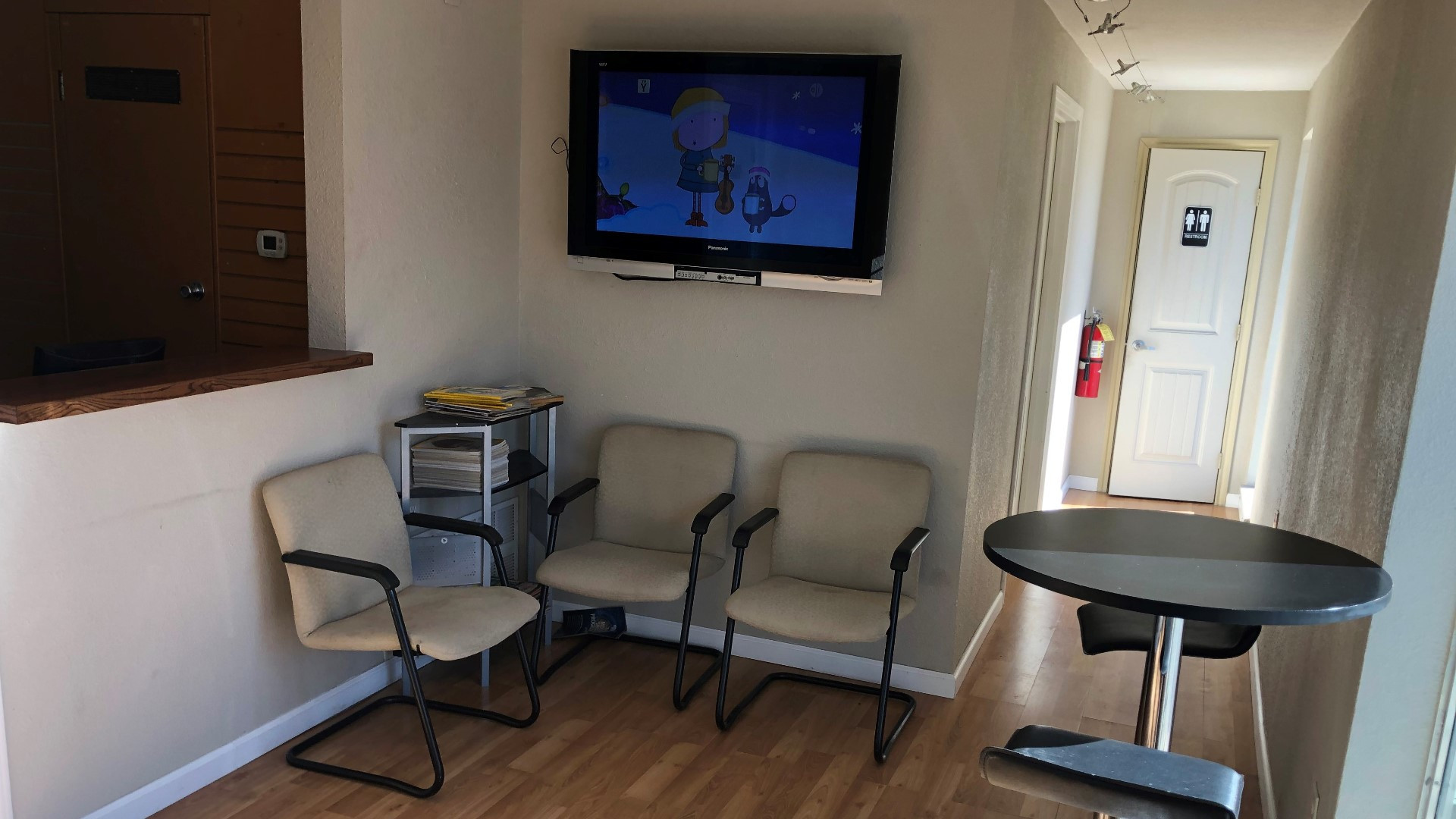 750 W NORTHWEST HWY
GRAPEVINE TX 76051
We offer direct replacement catalytic converters for almost any car, truck or RV, as well as custom made exhaust for anything from a brand new Camaro to a vintage classic.
We have a full line of Flowmaster performance mufflers, as well as Magnaflow mufflers for a great sound, better fuel mileage, and increased horsepower
Catalytic converters, mufflers, custom exhaust and welding